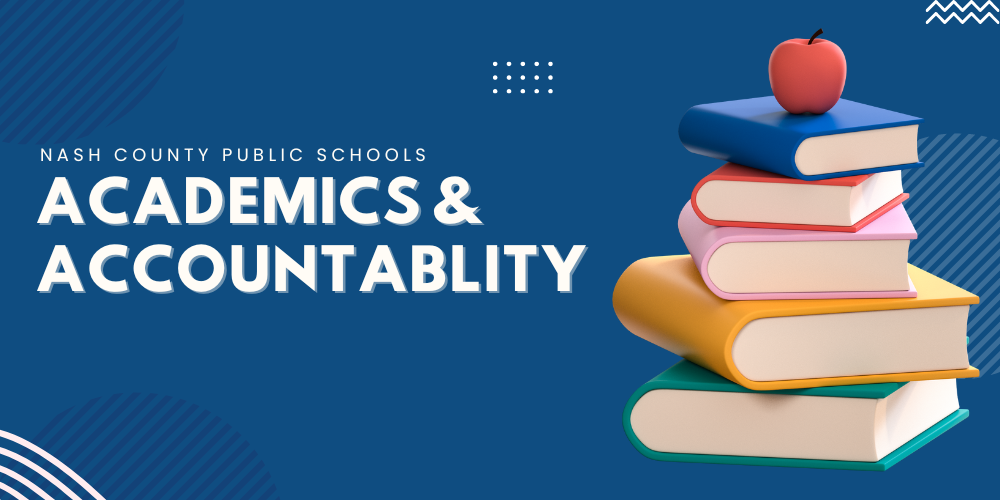 First Day of School (Traditional) Monday, August 28, 2023
First Day of School (CITI & ECHS) Monday, August 7, 2023
UPDATE CONTACT INFO: It is important that you update your contact information with your school so that the most up-to-date information is on file. If you need to update your information, please contact your school's data manager.
Bell Schedule
Daily bell schedules will be available on each school's website. If it is not reflected on a school's webpage, contact that specific school.
School Safety
Our district strives to promote safety for all students and staff. Learn more about our safety policies and procedures here.
Transportation: What Bus Do I Ride?
Bus Assignments will become live starting the week of August 15. Make sure you have registered your child for bus transportation for the upcoming school. Parents should download our bus tracker app, Chipmunk. Chipmunk will provide you with arrival times, routes, and other bus information.
Uniforms
Check with each school for their uniform policy if applicable.