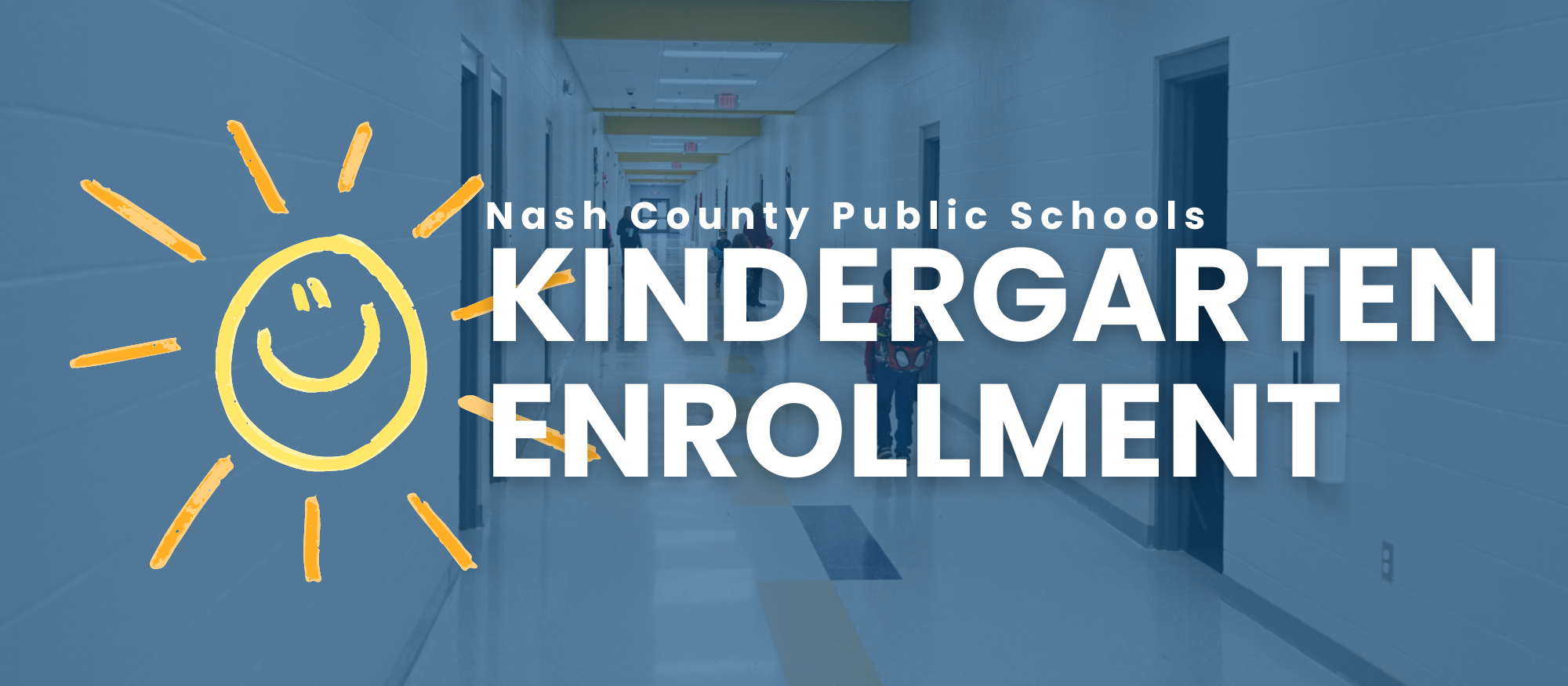 Kindergarten registration for the 2023-2024 school year is open! If your little one turns five on or before August 31, 2023, they are eligible to enroll for this exciting journey.
Enrolling online is a breeze and takes just 20-30 minutes.

Need some assistance or want to schedule an appointment?

No worries at all! Simply reach out to your child's potential school, and they'll happily help you with the enrollment process.
Are you ready to get started?
You have two options:
Enroll online for a quick and seamless process

Book an appointment at your school.
Where Will My Child Attend?
Choosing the right school for your child is vital; we want to ensure you have all the info you need. Just click here to access the School Finder link and confirm your child's school.
Online Enrollment Portal (English):

Click here for 2023-2024 English Enrollment!

Online Enrollment Portal (Spanish):

Click here for 2023-2024 Spanish Enrollment!
If you're new to this platform and haven't created an account yet, click "Create an Account" to kickstart this adventure with us.

We have implemented an online registration process for all students to make everything more efficient and smoother. However, we also understand the importance of face-to-face connections. So, don't worry if you need to set up a meeting at your child's school we're here to accommodate your needs.
Please keep in mind that enrollment procedures and requirements may vary depending on your district and state. But don't fret; we've got all the information you need to make this experience a breeze. Just give it a read below.
I don't have access to a computer or tablet; how do I enroll my child?
If you're wondering about enrolling your child without computer or tablet access, no problem! Simply get in touch with your child's school, and they'll help you arrange a face-to-face meeting to complete the registration process.
I don't have an email account; how do I enroll my child?
And hey, if you don't have an email account, no worries! You can easily create a free one using the options listed below. We're not endorsing any of these services, but they're great choices to get you started.
Once you complete the online registration, keep an eye on your inbox! You'll receive an NCPS email with additional forms to fill out in your parent's dashboard. Don't worry; we'll be here to guide you every step of the way.
For those who prefer face-to-face meetings, remember to bring some essential documents to your appointment. We'll need proof of residency, proof of age, immunization/health assessment records, photo I.D., and a physical examination form from a healthcare provider.
TWO (2) Proofs of Residency are REQUIRED:

ONE Primary: – Copy of Deed OR record of most recent mortgage payment – Copy of Lease Agreement – Copy of property tax records (for a home or structure used for residential purposes) ** Note: Affidavit signed by designated school official setting forth their verification based on personal visit to the address, if applicable, must accompany two accepted forms of residency verification.

ONE Secondary: – Copy of valid North Carolina driver's license or North Carolina photo identification card (Required for identification. Can also be an accepted proof of residency, if the address matches the primary document used) – Copy of current* utility bill (lights, gas or water only) *Dated within the last thirty (30) days *If there is a change of address after you register, you MUST notify the school immediately so the registration packet can follow your child.

Legal custody papers (if applicable)

Child Health Assessment (blue form - if completed within the last 12 months)
We're here to make this journey memorable, so let's do this together! We can't wait to welcome your little one to our wonderful learning community!