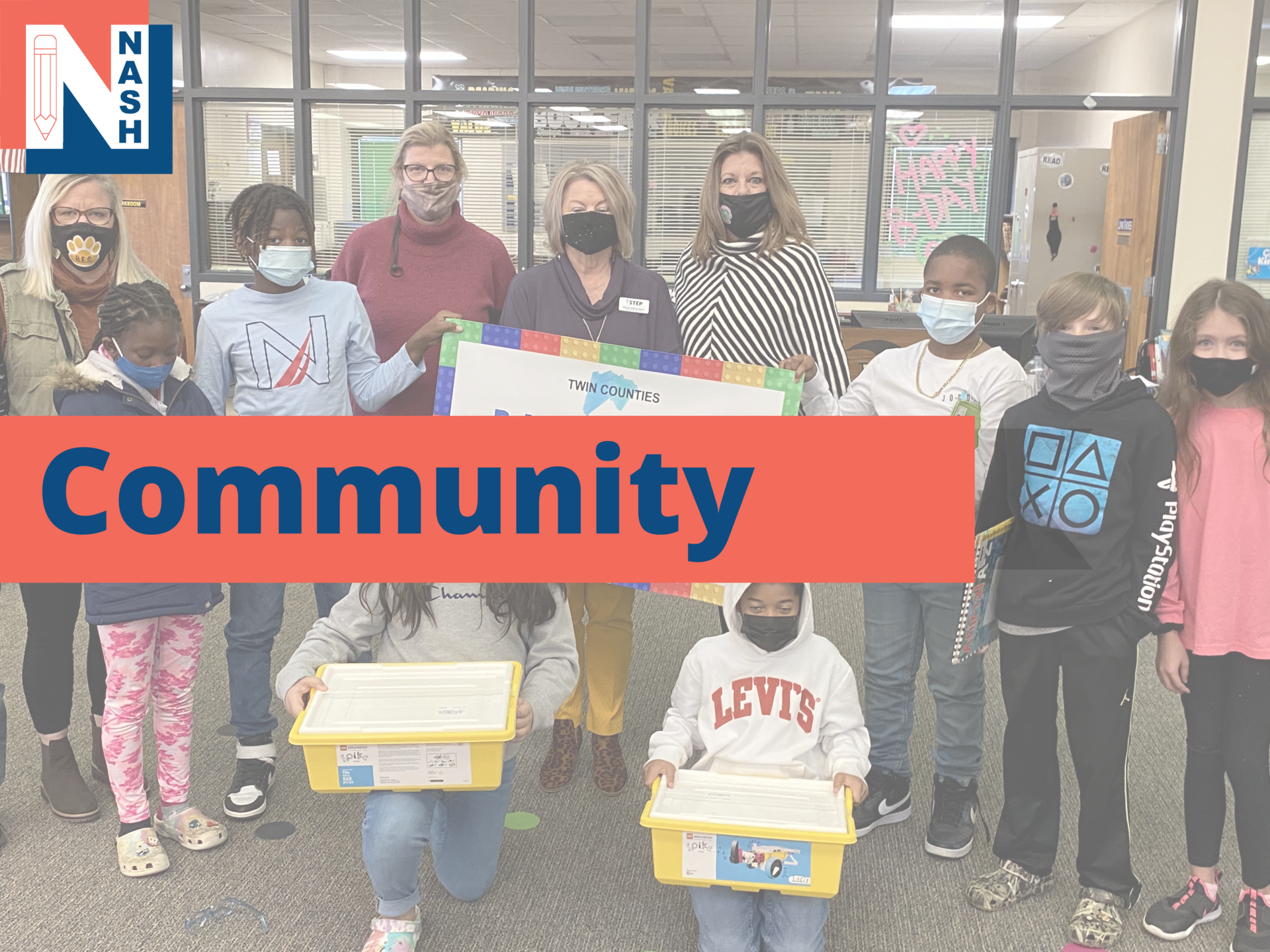 Community Use of Facilities
Procedure for use of school facility:
Facilities, as made available for community use by the Superintendent, may be rented for one time use or for continuing use for a definite period of time not to exceed twelve (12) months. A group that wishes to use any facility must follow these procedures:
Secure a copy of the form "Application for Use of School Facilities" from any school office or from the NCPS website.

Complete the application, sign and return to the principal at the location at which the person or group is requesting to use.

The principal will verify by his/her signature that the facility is available for use.

Application will be forwarded to Central Office/Sarita Lamm.

Fees will be calculated based on the facility rental rate fee scale listed on page three (3) of this application. The applicant will be contacted via email, fax or phone with fee totals.

Applicant must obtain liability insurance coverage in the minimum amount of $1,000,000 per occurrence.

Users are responsible for cleaning up after themselves and leaving the school facilities in a clean and orderly condition.

Applicant must submit proof of liability insurance coverage and rental fees to:
Nash County Public Schools
Attn: Communications/PI Department
930 Eastern Avenue
Nashville, NC 27856
Make all checks payable to Nash County Public Schools. Payments made less than five (5) days before the scheduled date of use must be paid with a certified check. Credit card payments are not accepted.
Please note that final approval is needed from CENTRAL OFFICE in order to use facilities. If you do not receive an approval email, you may not use our facilities.
Application for Use of School Facilities (Click Here)
Contact Sarita Lamm with questions at 252-937-9092 or swlamm@ncpschools.net.
The flyers below have been submitted by community organizations and are approved for distribution in accordance with Nash County Public Schools Board of Education policies 5210 and 5240 linked below.
NCPS Policy 5210: Distribution and Display of Non-School Material
NCPS Policy 5240: Advertising in the Schools
If your organization is interested in submitting a flyer for approval, please email the flyer and your request to the Communications Department, Caroline Johnson at csjohnson@ncpschools.net.
Please note that you are responsible for the distribution (copies) of flyers within NCPS facilities.