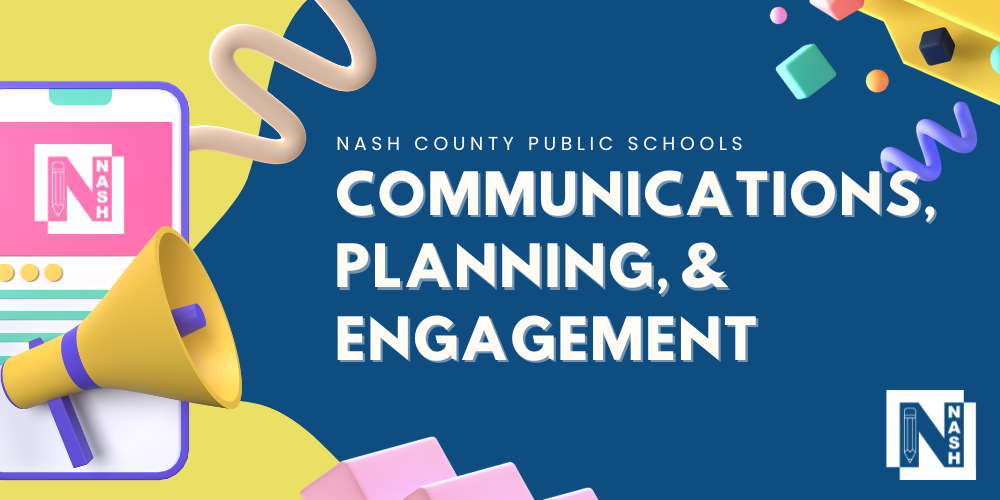 Communication, Planning, and Engagement Overview
Welcome to the Communications, Planning, and Engagement Department of Nash County Public Schools. Our department is committed to effective communication, strong relationships, and community engagement. With transparency, collaboration, and innovation as our guiding principles, we create an inclusive environment that supports the success of students, parents, staff, and stakeholders.
As the primary hub for district communications, we provide up-to-date information on news, events, and initiatives through our website, social media platforms, newsletters, and direct outreach.
We value community engagement and actively seek input, ideas, and feedback to enhance our programs and services. We gather valuable insights through census data, enrollment data, community forums, focus groups, and surveys to make data-driven decisions that benefit students' educational journeys.
We foster a collaborative and forward-thinking environment by leveraging technology and embracing innovative strategies. We continuously explore new avenues to improve communication and engagement, keeping pace with the evolving education landscape.
Please explore the resources and opportunities available, and join us in promoting excellence and success for all Nash County Public Schools students.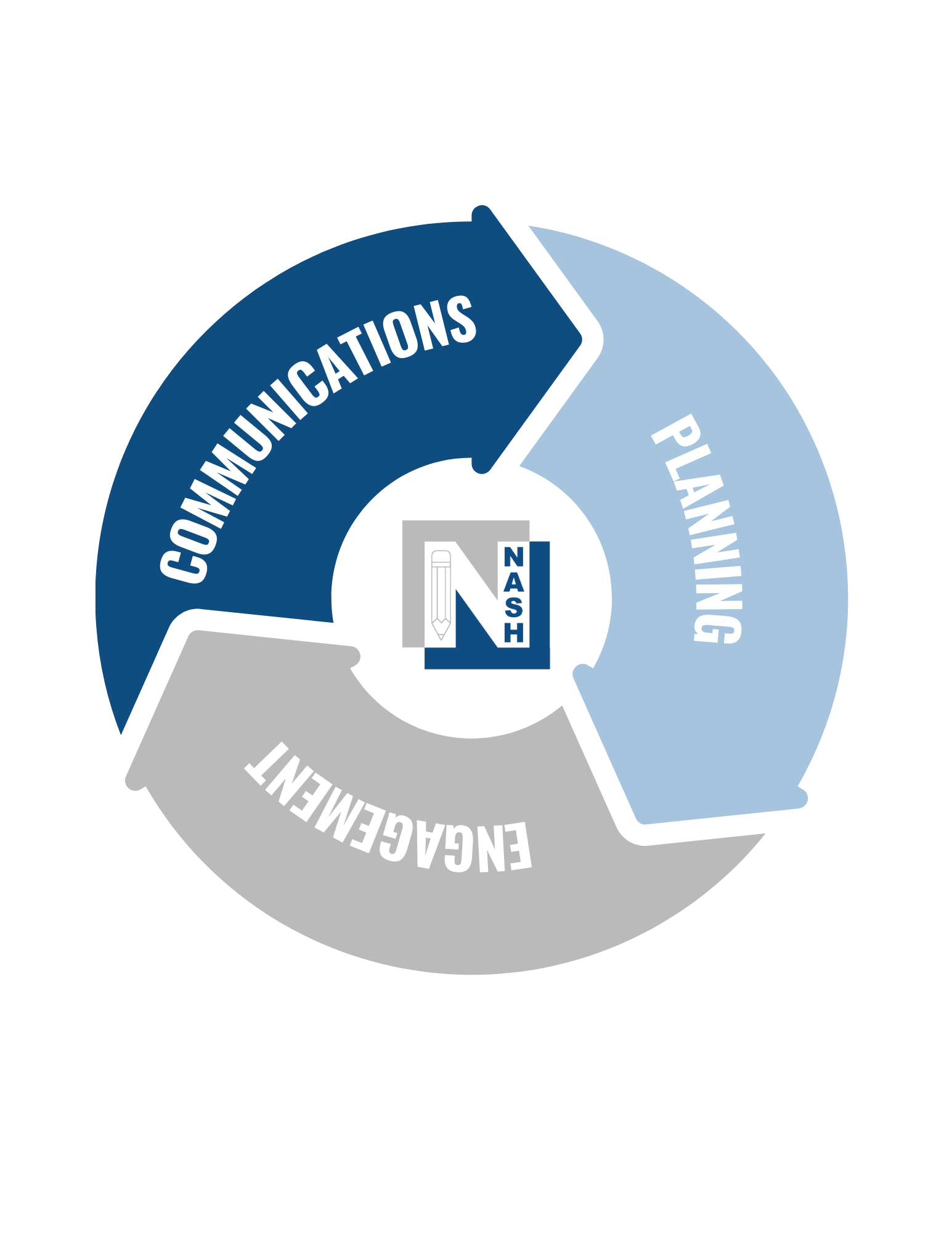 Contact Us
Press Inquiries: pr-dept@ncpschools.net
930 Eastern Avenue • Nashville, NC 27856